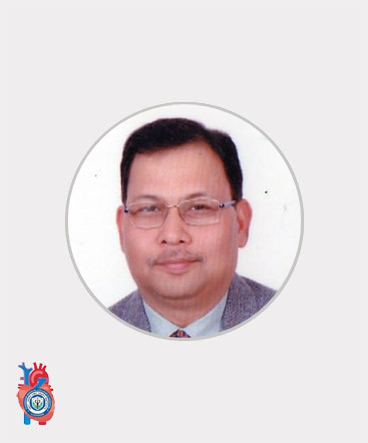 Dr. Arun Kumar Gupta
Name: Dr. Arun Kumar Gupta
Degree: MBBS, M.D.
Dept. Name: Cardiac Anaesthesia
Speciality: Anaesthesia
Special Interest: Pediatric Cardiac Anaesthesia, Pain Clinic.
Designation: Consultant Cardiac Anaesthesia & Critical Care
Introduction:
My Anaesthesia experience Spans over 19 years in all subspecialties ofanesthetic, Intensive care and pain relief.
I have completed my MD Anaesthesia from christen medical collegeLudhiana provided me with a Sound Background in management of variousspecialties cares.
During my MD. Residency itself I developed interest in cardiac anesthesiawhich led me to join the cardiac anesthesia department in escort heartinstitute Delhi, fortis hospital, SPS Apollo and other cardiac hospital.
Experience of managing all type of simple complex adult cardiac surgeries –CABG, off Pump CABG, Valve replacement Aortic Dissection Re-doSurgeries. Carotid,Thoracic and emergency surgeries.
All types of pediatric cardiac surgeries.
Instrumental in all procedures, Epidural, IABP, TEE and ecmo.
Get Appointment Today - Sat 06

Get Appointment Today - Sun 07

Get Appointment Today - Mon 08

Get Appointment Today - Tue 09

Get Appointment Today - Wed 10

Get Appointment Today - Thu 11

Get Appointment Today - Fri 12

Get Appointment Today - Sat 13
Contact Info
Email: arunldh@yahoo.co.in
Call: +91- 9814040444