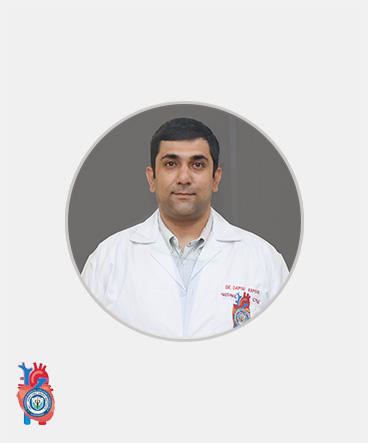 Dr. Samir Kapoor
Name: Dr. Samir Kapoor
Degree: MBBS, M.S,Mch.
Speciality: Cardio Vascular Thoracic Surgery
Dept. Name: Cardio Vascular Thoracic Surgery
Designation: Assistant Professor.
Special Interest: Coronary, Vascular, Thoracic and Aortic
Introduction
M.B.B.S from G.M.C & H, Patiala
M.S (General Surgery) from All India institute of medical sciences New Delhi.
Mch(CVTS) from Dayanand Medical College & Hospital, Ludhiana
Fellowship in Minimal access Surgery from AIMS New Delhi
Member of selsicon, IACTS, North zone association of cardiac surgeons.
Attended & presented various papers in national conferences.
Get Appointment Today - Sat 06

Get Appointment Today - Sun 07

Get Appointment Today - Mon 08

Get Appointment Today - Tue 09

Get Appointment Today - Wed 10

Get Appointment Today - Thu 11

Get Appointment Today - Fri 12

Get Appointment Today - Sat 13
Contact Info
Email: drsamirkapoor82@gmail.com
Call: +91- 8427007868