We Pickup the Diamonds & Shine them Further
We are a professionally driven Hospital. Our employees form a collective pool of various skills and experiences of professionals from diverse backgrounds and capabilities cutting across geographical, cultural and religious boundaries. We invite interested candidates to post their resume though the website or E-mail.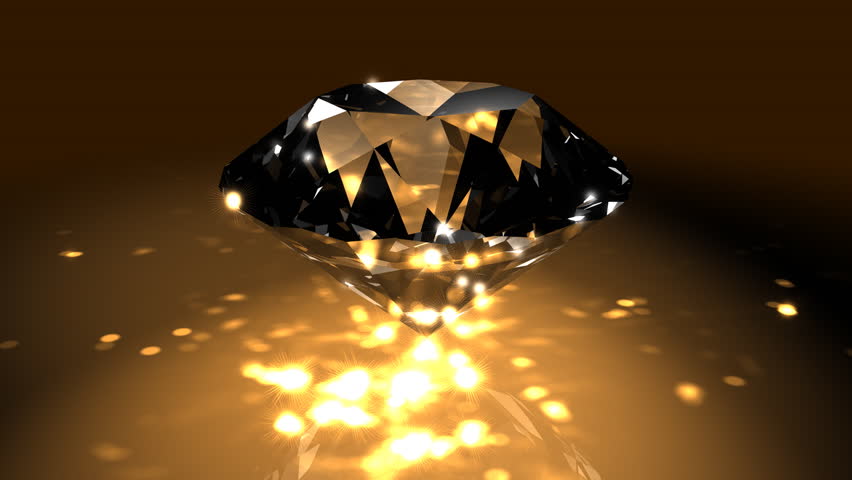 Self-Sufficiency with Accountability
HDHI has an open, participative culture of management that cuts through all levels of the workforce. We empower our employees to take decisions on their own and provides the necessary resources, helping build a culture of empowerment for employees to prove their potential.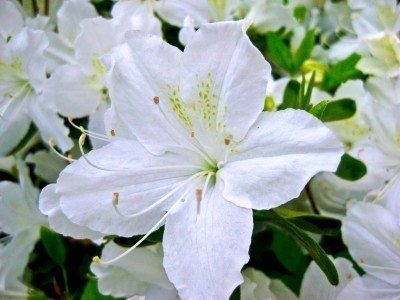 RESULT ORIENTED
An organization's culture plays a significant role in the degree of success that is achieved. Our results-oriented culture equates to a high-performance organization. The ability to define performance and establish specific standards of performance for all levels of the organization, for groups, as well as individuals, contribute to our to ask for and get the desired level of results.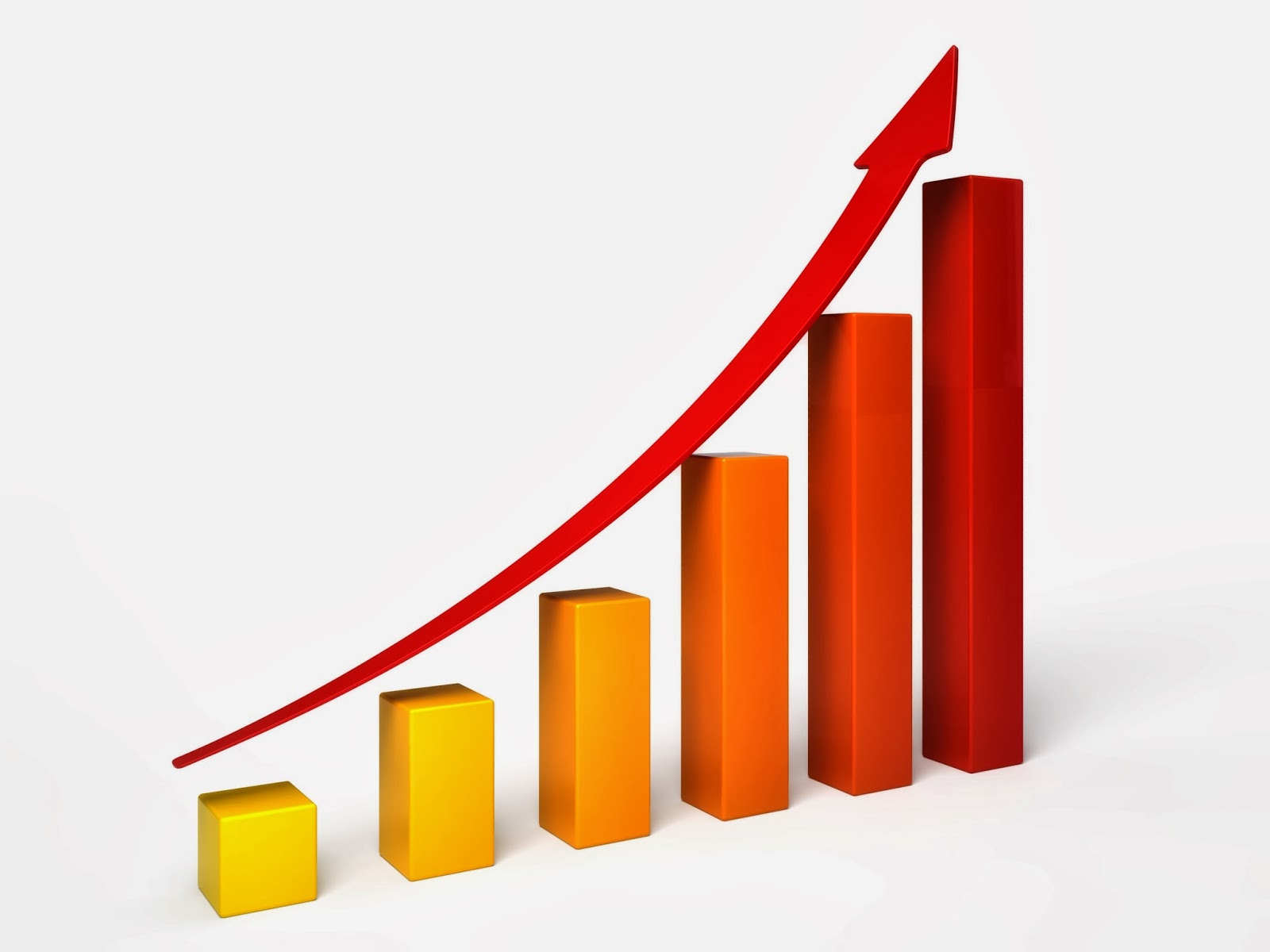 Gratifying Performance
HDHI is a motivator and rewarder of performance. We expect good performance and we reward exceptional performance The Hospital has a well -structured, performance-linked rewards program, which includes monetary other benefits, that encourages the employee to put in his/her best efforts, thus creating a culture for growth and development - both personal and professional.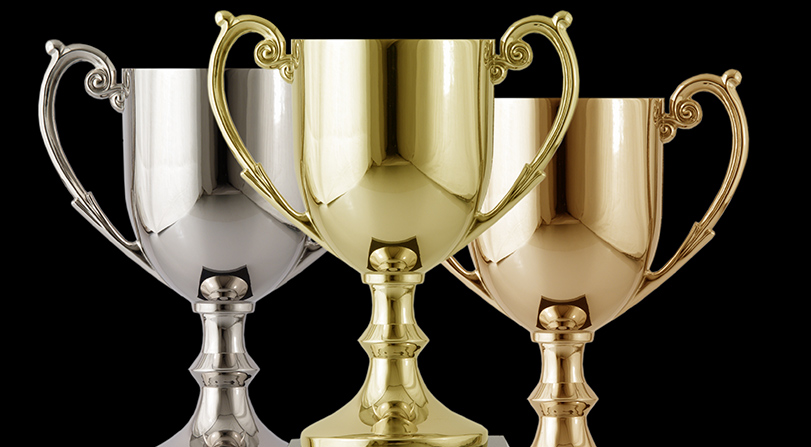 Nurturing a culture of innovation & Hard Work
Each department within HDHI has examples of seemingly impossible projects that were proved otherwise thanks to the pooling in of minds and efforts, and by harnessing each member's strengths both inter-team and intra-team. An example of a formidable task was starting DM CARDIOLOGY COURSE.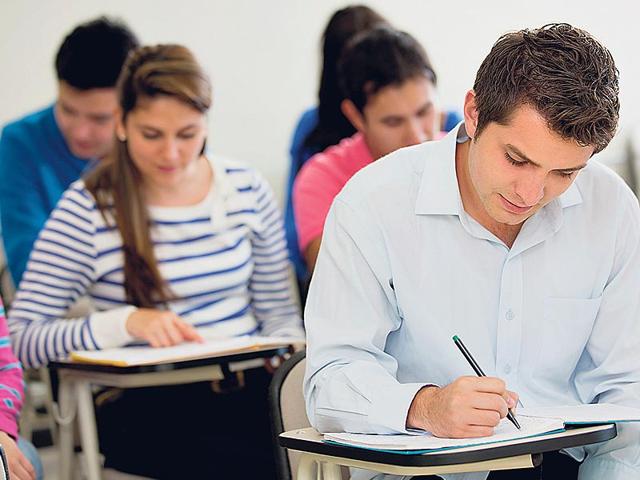 Fun at work
The Fun Quotient can make all the difference to the motivation and productivity of employees. One of the common reasons for low productivity at the workplace emanates from a dull and non-motivating work atmosphere.HDHI is a fun place to work. We organize frequent picnics, sports tournaments, health lectures, outdoor camps, quizzes, competitions, etc to rejuvenate the people.